About Birdie Girl
In 2022, Birdie Girl Golf seized a unique spot in women's golf, crafting on-course accessories that blend sass, class, and a dash of badass. As golf's popularity soared, especially among women, the need for gear that resonates with the spirited female player became clear. We're not just another brand; we're a conversation starter, with bold, fun designs that shine both on the green and off. Our line isn't just about golf – it's about making a statement and being part of the game's growing sisterhood.
Read More About Our Story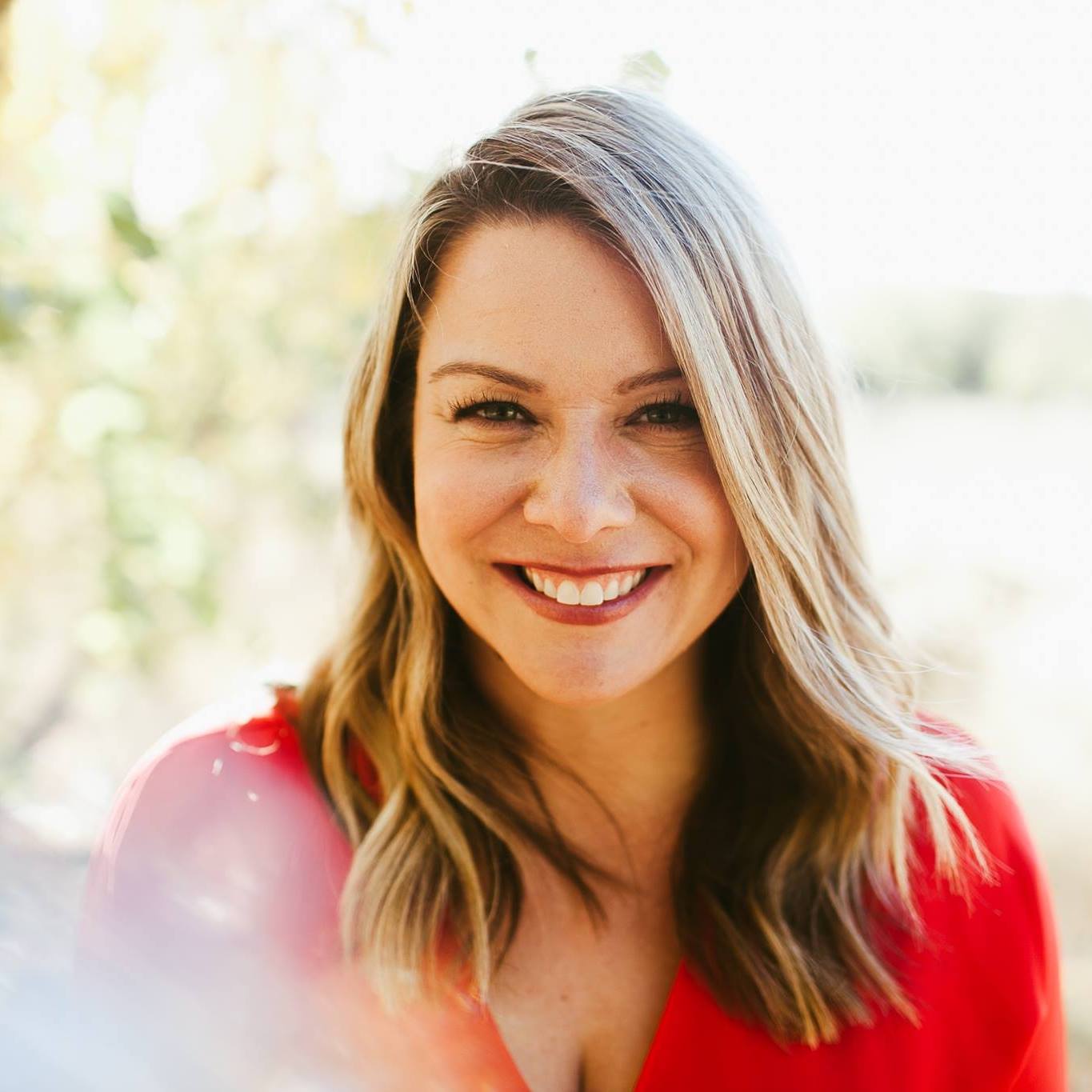 Our Founder
Hello, I'm Lindzee Barrera, the founder of Birdie Girl. This brand was born from a simple need: to find golf accessories that didn't just blend into the background but stood out with as much personality as the players who use them. I've been swinging clubs since I was six and played Division 1 College Golf. My competitive golf days taught me more than just technique—they opened doors to friendships and business networks that only this sport can.
Seeing a gap in the market for gear that speaks to the female golfer's experience, I launched Birdie Girl. It's not just about providing accessories; it's about creating a community and celebrating the game's social spirit. Every product we craft is an invitation to share in the joy of golf and the lifestyle that comes with it.
Let customers speak for us